"...their rich string playing sounded marvellous" 
Peter Low, 2014
"It's a credit to them that a body of some thirty players rendered this virtuoso work with such voluptuous sonority, silvery delicacy and well-judged flowing motion."
Rob Barnett, Seen & Heard International


The Amaretti Chamber Orchestra was formed in 2004 by Brigid Hemingway and Peter Aggett. It comprises a group of friends who enjoy playing music to a high standard whilst raising monies for local charities. In our previous concerts, we are pleased to have raised £47,650 to support local charities. We are proud to attract former Hallé players including violinists Mary Anderson and Sare Crouch. Sare was a member from 1960-1998 and sub principal second violin from 1973-1998.
Leaders
Brigid Hemingway & Adrienne Spilsbury
Principal Conductor
Alex Robinson
***
For local charities we've raised over:
£47,650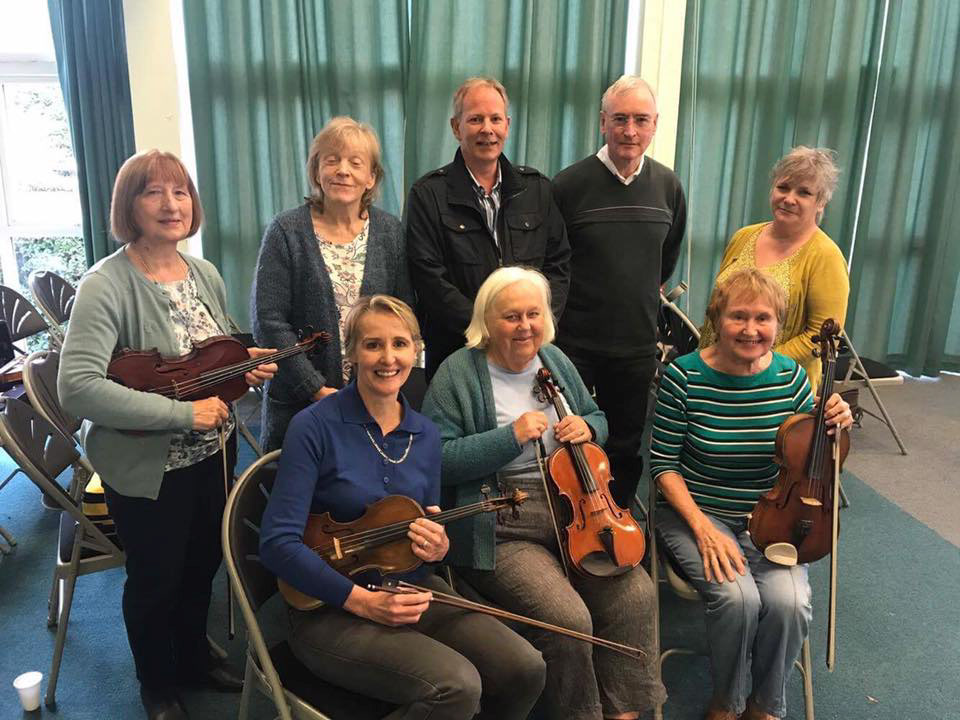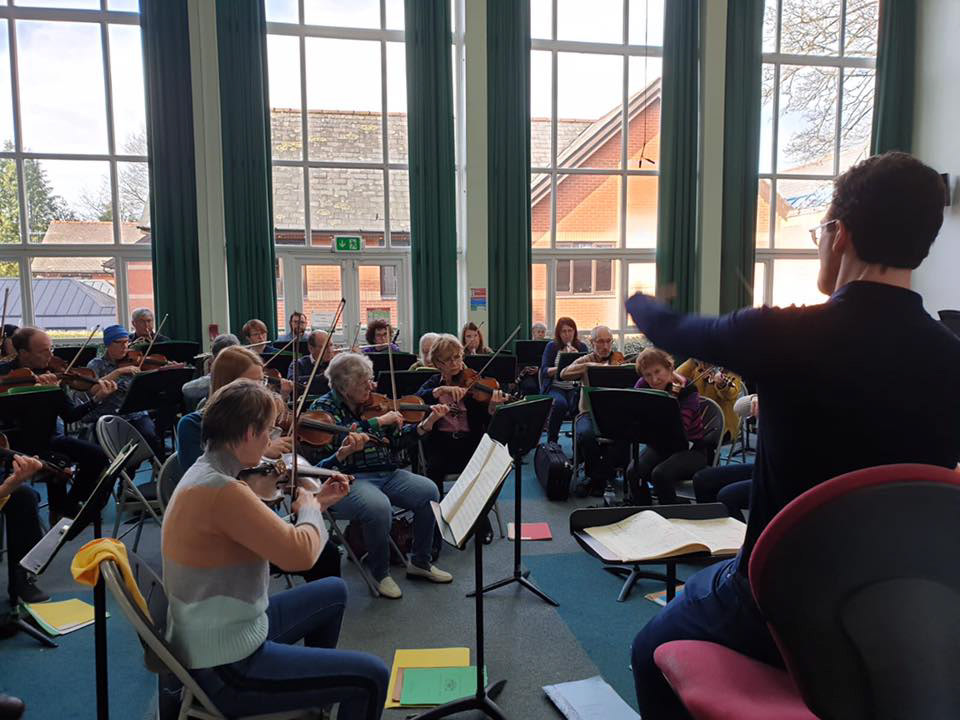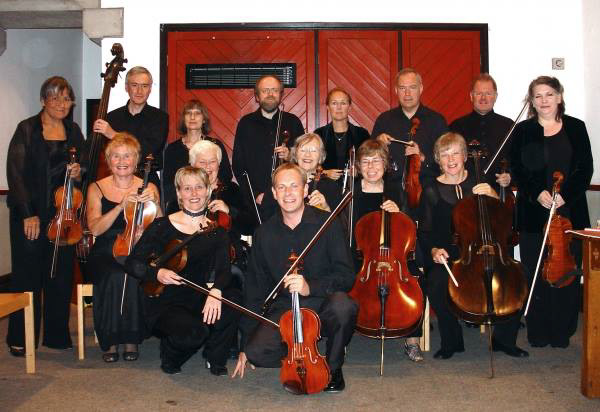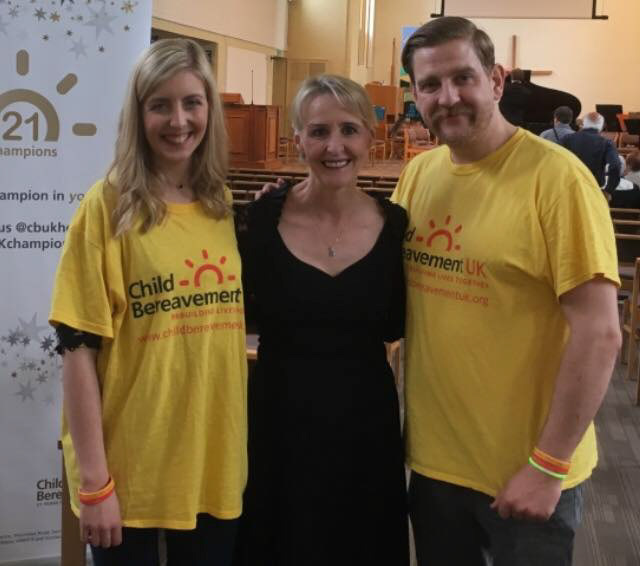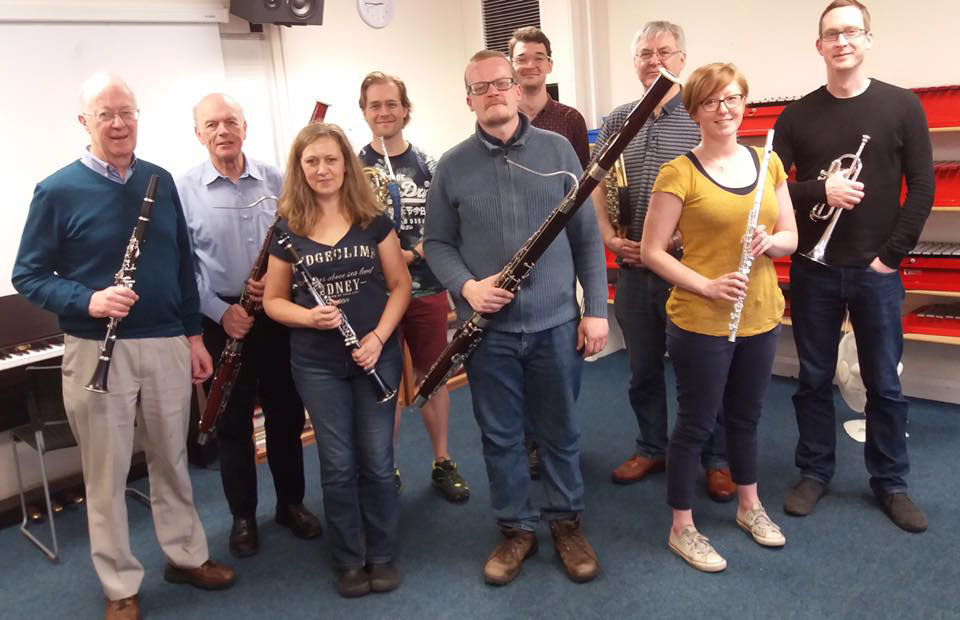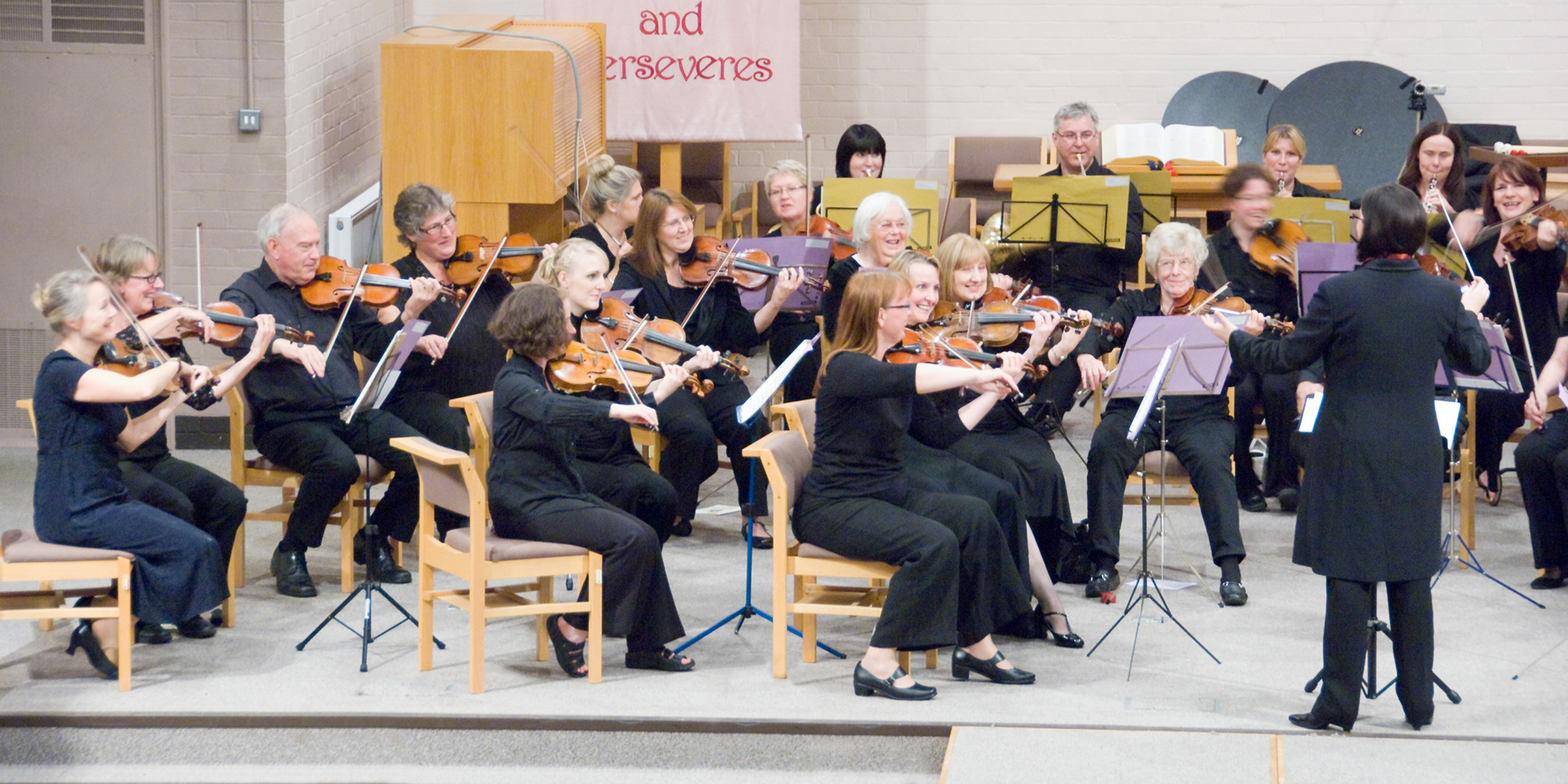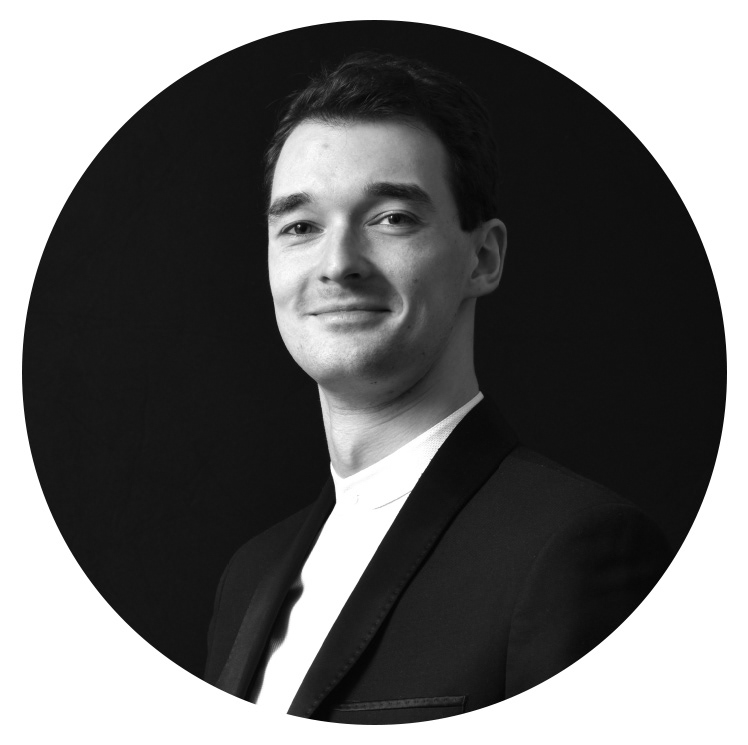 Message from our Principal Conductor
I'm thrilled to be Amaretti Chamber Orchestra's new principal conductor. We're emerging from the pandemic with an exciting new season of music we hope you'll love. We kick things off with some much loved favourites and a chance to hear Chopin's Second Piano Concerto in a special arrangement for stings with our wonderful guest soloist, pianist Haley Myles. We look forward to welcoming you to our concerts!
See you soon,
Alex Robinson