Soprano

Katy Allan |

 Mezzo Soprano 

Olivia Hamblyn
'Psalm' from 'L'album d'un voyageur'
arranged for strings by A. Robinson
arranged for strings by A. Robinson
Giovanni Battista Pergolesi
 (1710-1736)
Mancunian soprano, Katy Allan, is delighted to make her debut with the Amaretti Chamber
Orchestra in tonight's performance of Pergolesi's Stabat Mater conducted by Alex Robinson.
Katy recently graduated from the Royal Northern College of Music with a first-class Bachelor's
of Music, where she won the Amanda Ira Aldridge Honourable Mention for 2022, studying with
Antonia Sotgiu. Katy's operatic roles include Adele (Die Fledermaus) with Preston Opera in
December 2022, and Young Vixen (The Cunning Little Vixen) with RNCM Opera in December
2020. In May 2023, Katy is looking forward to singing solo with a 26-piece ensemble from the
Hallé Orchestra as part of the Hallé's Relaxed Concert Series.

In September 2022, Katy started her role as Assistant Director of the Hallé Children's Choir in
Manchester, the choir with which she began singing at age 10. Katy is privileged to learn from
and work alongside Dr Shirley Court BEM, teaching the 90 young voices of the choir. Katy works
as a singing and dementia specialist, delivering singing sessions in care homes, dementia cafes,
and day centres across Derbyshire, Cheshire, and Greater Manchester, as well as running her
own dementia-friendly coffee concerts in her hometown of Buxton and surrounding areas.
Further details can be found on Katy's website: www.katyallan.com
Mezzo-Soprano, Olivia Hamblyn completed her undergraduate studies at the Royal Northern College of Music in 2022. Recent solo repertoire includes Vivaldi's Gloria with Huddersfield Choral Society, Rutter's Feel the Spirit with the Hallé Choral Academy, Beethoven's Mass in C major, Haydn's St Nicolaus Mass and Vaughan William's Serenade of Music. In 2019, she also won the James Martin Onken Song Prize.
Olivia frequently appears in the RNCM opera productions, performing recently in opera as Julia Bertram in Jonathan Doves' Mansfield Park, and as Countess Emerance in Messager's Veronique. She has also taken part in Puccini's Sour Angelica and Vaughan Williams' The Pilgrim's Progress- where she played the cover of PickThank.
This year, Olivia is gratefully supported by the Andrew Lloyd Webber Foundation who are enabling her to continue her studies at the RNCM for a Masters degree.
Alongside her solo engagements Olivia frequently performs a diverse range of music with choirs and ensembles around the country including: the National Youth Choirs of Great Britain, the Hallé Choir, RNCM Chamber Choir and Kantos Chamber Choir. Recent performances with these ensembles include: a new composition by Anna Meredith performed at the opening night of this year's BBC Proms; Elgar's 'Dream of Gerontius' conducted by Sir Simon Rattle accompanied by the Vienna Philharmonic; the world premiere of Rebecca Dale's 'Requiem for My Mother', later recorded alongside the Liverpool Philharmonic.
Olivia is also an up-and-coming young choral conductor and last year was a Sing For Pleasure Young Choral Scholar. She is the choral director for 3 choirs, including the RNCM Staff Choir, Meraki choir and she is the assistant director for Sale Youth Choirs. Olivia also works freelance as a guest conductor for larger choral organisations such as the Hallé and Huddersfield Choral Society.
Outreach is a big part of Olivia's aspirations in becoming a musician. She frequently works with children and vulnerable adults. She is the founder of Musicians' Minds Together- a non- for-profit organisation for the support and awareness of mental health in the classical music industry. In 2021 Olivia, on behalf of the organisation received both the Yamaha Entrepreneurship award and the RNCM Creative Innovators award which has provided funding to launch the organisation.
Alex Robinson is an experienced conductor and harpsichordist. He graduated from the University of Manchester with a first class degree in Music (MusB) and the Royal Northern College of Music with an MMus in Performance at Distinction level (Conducting).
He studied under the student conductor program at Manchester University with Mark Heron & Justin Doyle (RIAS Kammerchor) and later with Clark Rundell at the RNCM. During his studies he was Musical Director for the University Music Society performances of Rameau's 'Castor & Pollux' (2016), conducted Harrison Birtwistle's 'Silbury Air' with the composer in attendance for the NewMusicNorthWest Festival in 2016 and worked with postgraduate composers in various new music projects at the RNCM and with 'Psappha'.
He is the Music Director of the Haffner Orchestra, the Lake District's elite vocal ensemble, Furness Bach Choir and the Principal Conductor of the Amaretti Chamber Orchestra and Nottingham Youth Orchestra.
In 2022 he was the Music Director Fellow with Spokane Symphony Orchestra in Washington, USA and Assistant Conductor for English Touring Opera's HANDELFEST productions and recitals and began teaching as a Professor of Conducting at the University of Salford. In 2023 he will be working with the West of Scotland Schools Orchestra (WSSO), touring with Nottingham Youth Orchestra and performing with Eboracum Baroque.
He has worked with a number of British orchestras as conductor and assistant conductor, including the BBC Philharmonic, the Hallé, Liverpool Philharmonic, Northern Chamber Orchestra, The Old Street Band, Manchester Camerata, Psappha, the Mayson Orchestra as well as a number of opera companies as conductor and as a harpishordist/repetiteur including Radius Opera, English Touring Opera, Heritage Opera and Northern Opera Group. On the international stage, Alex has worked with the Allegra Festival Orchestra in Bulgaria, the Moravian Philharmonic Orchestra and the Prague Philharmonia, CR and Spokane Symphony in Washington, USA. He has worked as assistant conductor for a number of internationally renowned conductors including Sir Mark Elder, Sir Andrew Davies, Vassily Petrenko, James Lowe, Nicolas Collon, Juanjo Mena and Gerry Cornelius.
Notable highlights include working as Assistant Conductor for Heritage Opera and the BBC Philharmonic's joint world premiere of Alan Williams'' The Arsonists'. He was music director for Manchester International Festival 2017's 'One of Two Stories or Both' production of a 5 part live broadcast radio drama which appeared on Unity Radio and BBC iPlayer. He was repetiteur and vocal coach during ETO's HANDELFEST, director of the RNCM Baroque Ensemble and continuo player for a concert with the RNCM Chamber Orchestra and Pablo Besnosiuk (Academy of Ancient Music) and assistant conductor and repetiteur for Tim Benjamin's 'The Fire of Olympus' and recorded an album of continuo improvisations with Lute and Viola da Gamba.
'Psalm' from 'L'album d'un voyageur', written in 1838
L'hymne du pape, written in 1864
arranged for strings by A. Robinson in 2023
These two sacred works by Liszt represent his profound devotion to the catholic faith. Despite his earlier career being characterised by intense virtuosity, Liszt became a catholic priest towards the end of his life and set to work composing music which was much simpler, much more intimate and deep with profound religiosity. The Psalm featured only in the original version of his 'Album d'un voyageur'. Liszt was so unhappy with the original version that he bought up all the printing plates from the publishers so they could no longer publish it. The work is however very beautiful and based on a simple Psalm melody by Louis Bourgeois (c1510-c1561) based on Psalm 42's text: 'Comme un cerf brame après des eaux courantes …' ('As the hart panteth after the water-brooks …'). The L'hymne du pape, by contrast, was considered by the composer to be of real quality. It began life as a work for piano, and later organ. It is this version which the arrangement is based upon. It was later before incorporated into the mighty 'Tu es Petrus' movement of his oratorio 'Christus' and greatly expanded upon, both in terms of length and orchestration. He also scored a version for just voices and organ which was written in honour of Pope Pius IX. While much of Liszt's music is really only suited to the piano due to the idiomatic nature of his writing, some of his simpler pieces benefit enormously from the sustained style of string playing.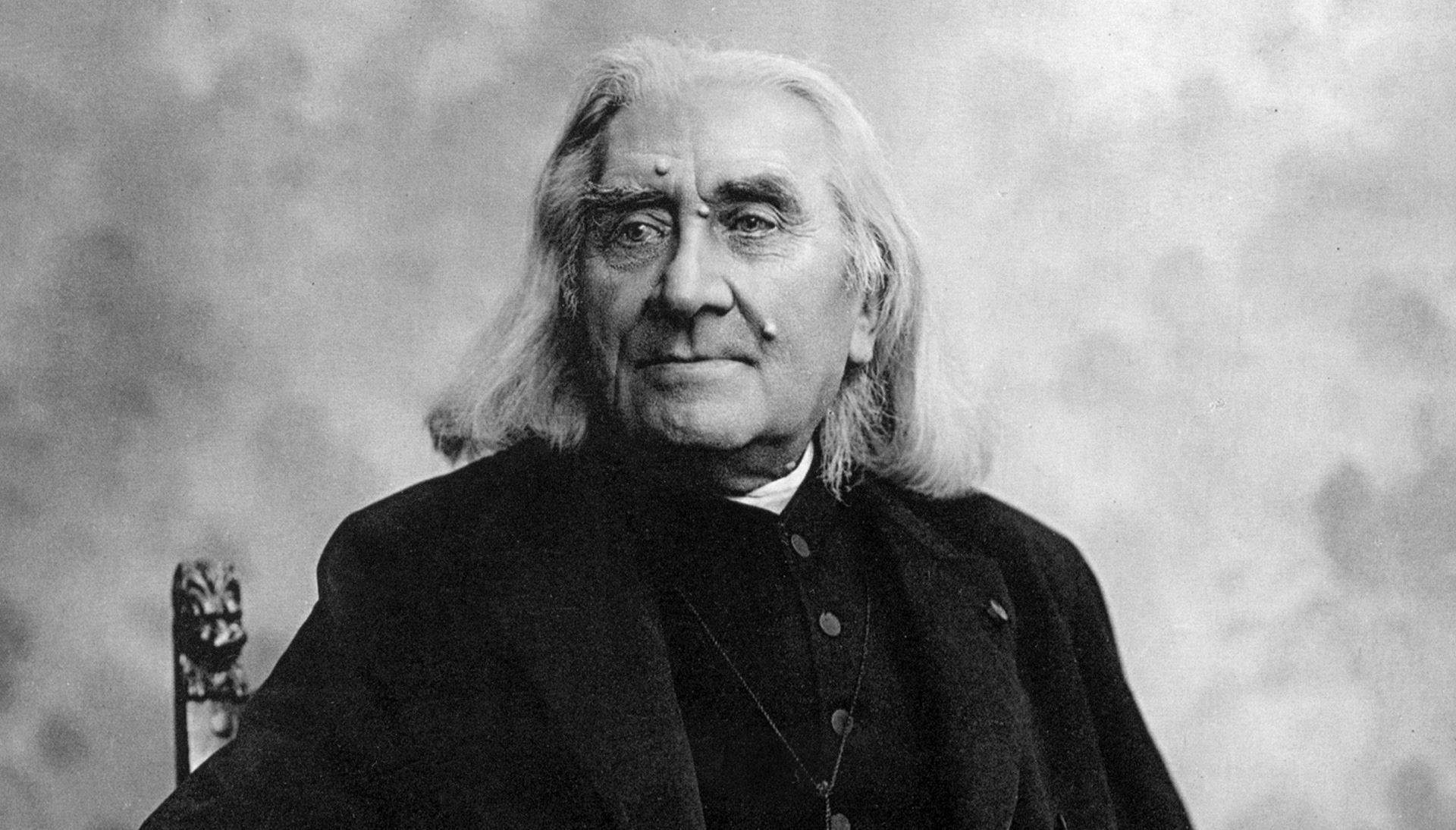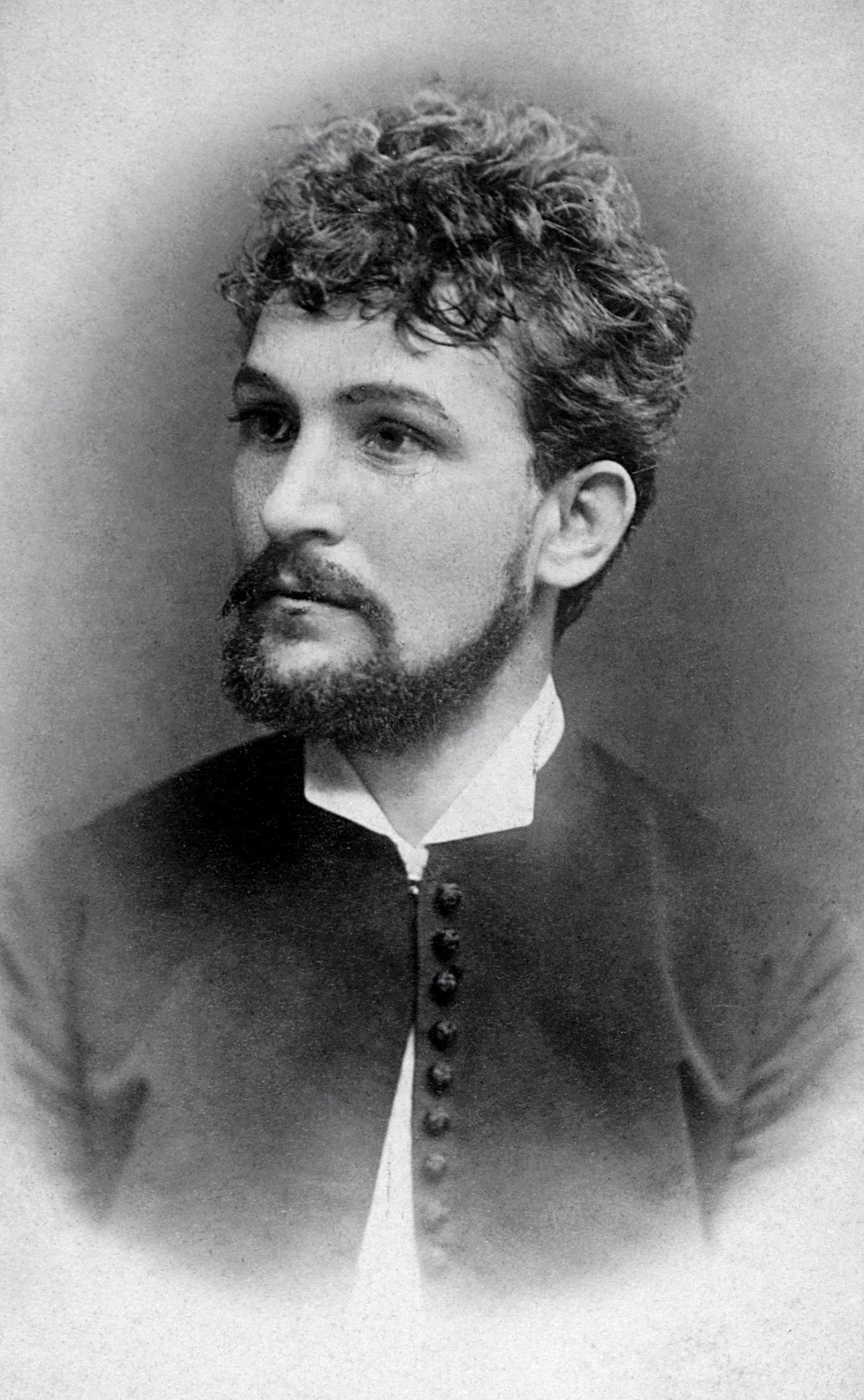 Suite for Strings, written in 1877
Written in his early career and decidedly less prone to the mood swings of his later period, the Suite for Strings is a delightful and very accessible work by the great Czech composer. He finished the work at just 23 years of age, and modelled it, at least in spirit, on an imaginary baroque dance suite. The opening movement alludes to the French overture form, with its lightning fast grace note figures whilst the gallant third movement evokes an elegant gavotte, acting as a sort of lightweight intermezzo before the meatier final movements. The second movement is scored only for the 2 Violin sections and Violas, creating a delicate, heavenly effect and the solo cello takes to the stage in the fourth movement for its long intimate melodies. The finale is structured in a more conventional sonata form much like the opening movement - the work bookended by evocations of Beethovenian classicism.
Giovanni Battista Pergolesi
 (1710-1736)
Stabat Mater, written in 1736
Apparently finished just before he died of tuberculosis in 1736, Pergolesi's setting of the Stabat Mater remains one of the greatest works of Italian baroque music ever composed. Pergolesi was a great exponent of the Neapolitan school of composition in the 18th century. His most well known works include several comic operas, written in the opera buffa style. Indeed, some commentators remarked that his Stabat Mater employed too many frivolous musical figures, derived from the comic style, to be regarded as anything serious or sacred. The work is structured in 12 parts, following the biblical text closely except with the omission of a few lines in the middle. The first part is the most famous, and perhaps most moving of the entire set. It begins with a long drawn out sequence of musical suspensions full of dissonant anguish. The soloists alternate arias and occasionally sing together, most notably in the stormiest moments of the fugal movements. Despite Pergolesi's youth, the work demonstrates a great mastery of the Neapolitan style and begs the question - what other masterpieces could he have written, had he not died so young?…
Brigid Hemingway (Leader) started playing the violin aged 14. She is also Founder and Leader of The Athenean Ensemble and former Leader of The Gorton Philharmonic Orchestra. She enjoys playing string quartets with her Athenean String Quartet with fellow Amaretti players. She taught mathematics at Cheadle Hulme School for many years and is now a private maths tutor. She has two grown up children and two labradors Billy and Oscar. She is passionate about acting, having come to it rather late in life in 2015. She will be making her debut next week with Altrincham Little Theatre in Terence Frisby's comedy Funny about Love which runs from Sunday September 25th to Saturday Oct 1st. After that she will be returning to Altrincham Garrick Theatre to play the part of the mother Kate in Arthur Miller's All My Sons from Monday 14th November to Saturday 19th November.
John Phillips began studying the violin at the age of 10 and later became a member of the National Youth Orchestra. He read Classics at Fitzwilliam College, Cambridge, where he was a founder member of the Fitzwilliam String Quartet. The quartet subsequently became String Quartet in Residence at the University of York and, whilst there, gave the UK premiere of the Thirteenth Quartet of Shostakovich in the presence of the composer. He has had a special interest in his music ever since.
He later left the quartet to pursue a career in law, supporting his legal studies by freelance playing with the Royal Philharmonic Orchestra, the Philharmonia Orchestra and the London Mozart Players.
He left the law in 2016 to return to music and in 2020 completed the degree of Master of Music in Performance at the Royal Northern College of Music. He is a director and member of the Board of the Hallé Orchestra.
Concert sponsored by Dr. Downing Music